Not Another Child (NAC) uses social networks to change lives of children worldwide.
100% of tax deductible donations go to empowering a child somewhere.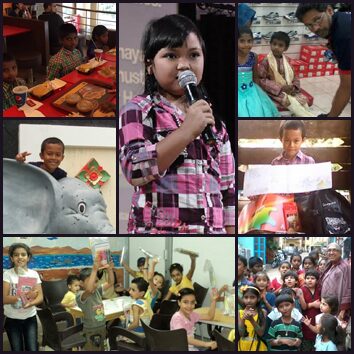 Are you curious about how NAC works? Check out this graphic to understand more!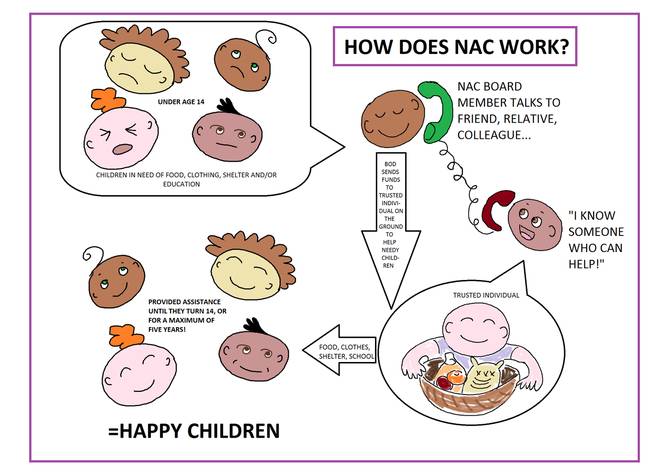 LET'S NETWORK TO MAKE A DIFFERENCE IN THE LIVES OF IMPOVERISHED CHILDREN....
LET'S ASPIRE, ONE PERSON AT A TIME,
​TO TRANSFORM THE LIFE OF ONE CHILD AT A TIME....