Empowering Children:
Instilling Hope
Supporting Impoverished Kids 
It is time to make a difference in the life of a child here and the life of a child there, one impoverished child at a time, for some children a one-time difference, ​for other children the difference of a lifetime.
Not Another Child (NAC) is a nonprofit organization that was founded in January 2011. We are enthusiastic about transforming the lives of underprivileged children worldwide. Over the past decade, thousands of impoverished children in Bhutan, Egypt, Indonesia, India, Kenya, Malawi, Mauritania, Mexico, Myanmar, Nepal, Sri Lanka, South Africa, Tanzania, USA, and Zanzibar have received NAC assistance. The NAC team uses peer-to-peer networks to identify children who need food, clean water, shelter, clothing, toiletries, educational materials, and other miscellaneous needs. Through the help of trusted volunteers, we ensure that 100% of all donations benefit the children. Our mission is to make a difference in the lives of impoverished children. Let's aspire, one person at a time, to transform the life of one child at a time.
"We don't have to engage in grand, heroic actions to participate in the process of change. Small acts, when multiplied by millions of people, can transform the world."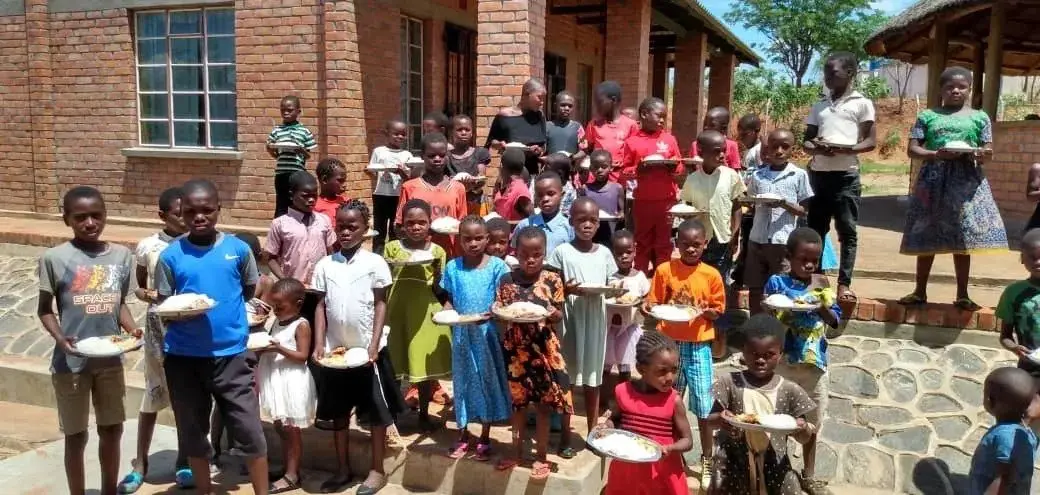 Check with your employer regarding matching your donation—many employers do match donations to charitable causes. If you need an NAC Tax ID number or other information to complete your employer-matching paperwork, please contact us.
All donors' names—not the amount of the donations—are listed on the Donors page on this website. Please alert us if you wish to remain anonymous on the website. You will still receive an acknowledgment in the mail.
If you wish to make a donation in honor of specific individuals or any organization/causes, please provide contact information so we can notify the individual(s) or organizations about your generous gesture (no donation amount will be specified, unless you instruct otherwise).